Waterproofing of indoor and outdoor areas
SKY fabric is a waterproofing membrane for showers (floor and walls with ceramic coating), vertical parameters with coating (plasterboard panels, concrete, Portland cement mortar, etc.) such as bathrooms, changing rooms, garages, and for flat walkable parameters such as balconies and terraces, as well as sloping roofs. There is no chemical incompatibility with materials related to ceramic floor and wall tiles.
It is a membrane composed of three layers, two external layers are non-woven polypropylene (PP) sheets, a special geotextile that guarantees a better grip of the membrane to the adhesive. These are welded to the intermediate layer formed by an extruded polyethylene (PE) sheet, a material that prevents the passage of water and acts as a vapor barrier with an Sd value greater than 50m.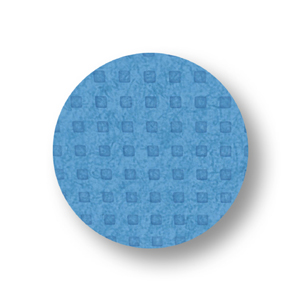 Slightly rough texture


for maximum adhesion of adhesive cement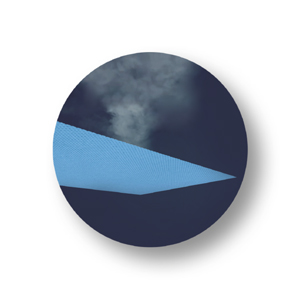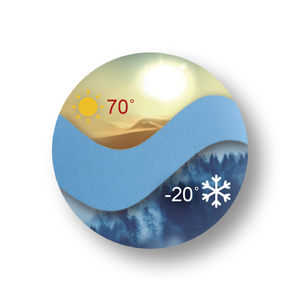 Flexible
Ease of installation at
extreme temperatures
Waterproof film
Total watertightness
Video installation of SKY fabric in showers and bathrooms
Video installation of SKY fabric on terraces and patios